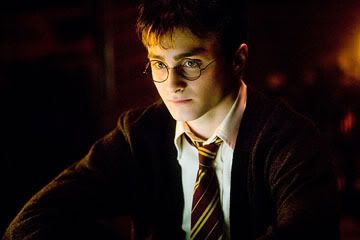 Order of The Phoenix

The 'official' pics just keep coming. This one was given to
Yahoo! Movies
, and sorry, no quotes as to which part of the movie this is. So? Just enjoy!!
Ok, yet another, I'm just slapping it up here.
This one found its' way courtesy of
HarryPotterXperts
. It's of the Dursleys, and can be seen in high res at
OutNow
.
It might just be me, but it looks like it's the beginning, where they're asking their son ''What happened?"
That's when Dudley came out of his shell long enough to let them know it was all Harry's fault for the attack (the dementors).