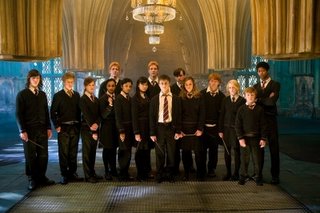 Beautiful High Res Stills from Order of the Phoenix!
HPANA has posted some wonderful high res stills from Harry Potter and the Order of the Phoenix that they received from Warner Bros. today.
You can view the pictures
here
(click on the thumbnails to see full size versions of them).
Enjoy! (I know I did!)
Source: HPANA