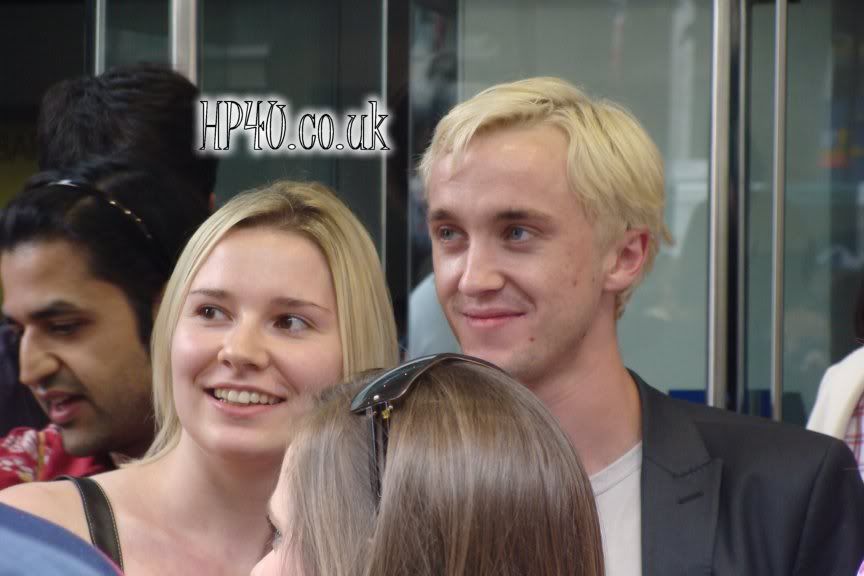 Harry Potter and the Half Blood Prince. UK Cast and Crew premier, Leicester Square, London, 4th July 2009.
As always HP4U were delighted to be invited along to the official UK cast and Crew premier of the highly anticipated HBP film viewed
today
for the first time by everyone involved with the production, including many of the cast members, producers and the Director.
There's only one comment to make right now, order your tickets ASAP for the best Potter film by far!!
As always we'll give you an exclusive full report on the film itself, plenty of photos and much more this coming week; including a giveaway of some HBP goodies you CANNOT buy in the stores. For now, here's a few photos from the day. Click any photo to view full size.
Stay tuned....